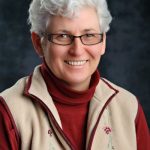 The Human Rights Maturity Model is a fantastic tool that provides a quantitative measure of just how well human rights, including Employment Equity and Diversity factors, are being implemented within an organization. We were surprised to find areas for improvement that we weren't even aware of until we completed the self-evaluation. We can't wait to measure our progress and see how much we have moved along the Maturity Model. We will be using this tool for many years to come!
– Shelley Adams, Manager of Employment Equity and Diversity, Public Works and Government Services Canada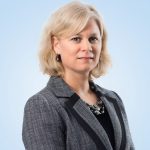 The Human Rights Maturity Model is helping us build a culture of human rights where our commitment to equality and respect influences every decision from hiring and advancement, to serving customers in a respectful manner. It's in everything we do.
– Joy Serne, Senior Director, Farm Credit Canada